Repairs you can depend on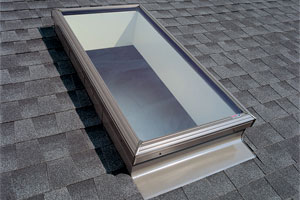 Skylights
Skylights are a beautiful addition to any home, but if they are imporoperly installed they can cause damage to your home. Trust Dependable Roofing's experienced team to make sure your skylights stay beautiful.
---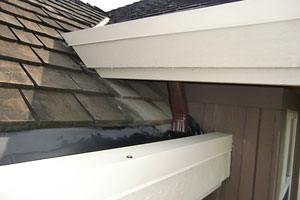 Fascia Boards and Soffits
Dependable Roofing cares about the same things you do. Our clients are like family and we don't want to see our family stuck with costly repairs that can be avoided. Call now and we will come out today.
---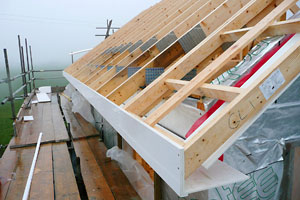 Roof Framing Repairs
At Dependable Roofing we have seen hundreds of roofs and we know what it takes to make sure your roof is as strong as it can be. Dont let small problems turn into big problems call us today.
---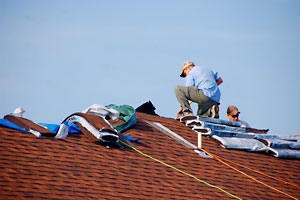 Leaky Roofs of all Types
A leaky roof can be a major concern for many homeowners. Dependable Roofing understands these concerns which is why we wont wait for leaks to turn into costly repairs. We will be there today!